We have lots of lovely cyclists and cycling clubs stopping by to say hello all through the year. We have ample, secure space to store bikes and plenty of wholesome good food to replenish your efforts!!
Locals Glyn and Mary run a charity in Rwanda. Have a read of how it all came about and what they do in more detail on our dedicated charity page. Just two of the truely fabulous people within our community here in Wales!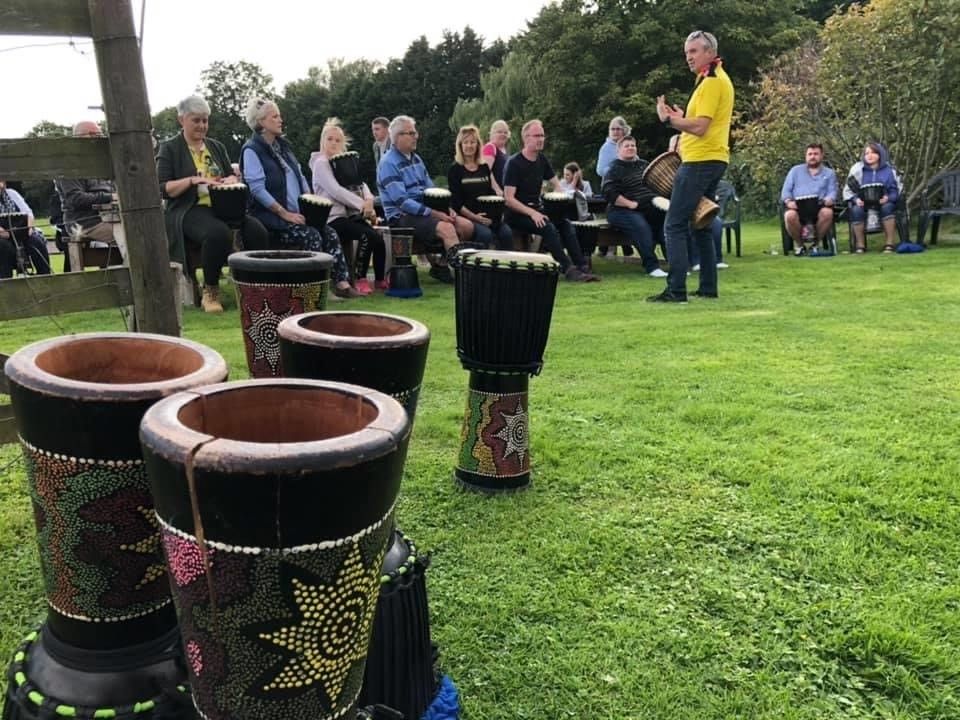 Our team The Greyhound Shih Tzus are new to Boules! So we named The Greyhound Shih Tzus after our four legged member of the family, Harry Jolliffe. We are in division 4 and were really good in our first season to get to 3rd in the division. We like it in division 4 as it is not too competitive.
Harry is a massive part of the team here at The Greyhound and has every member of staff wrapped around his little paw. His is definitely the most untrained dog you will ever come across, but the only thing is he really great at is that he won't go into the kitchen or behind the bar. When we first moved into The Greyhound I chased him out of the kitchen with the big yellow slippery floor sign, so he now thinks that this big yellow monster lives in there and won't go in. However, he does sit by the door when service is finished waiting for all the tit bits from the chefs. His favourite is Chicken and it doesn't matter where he is in the pub, if he hears the chicken word, he comes running!!