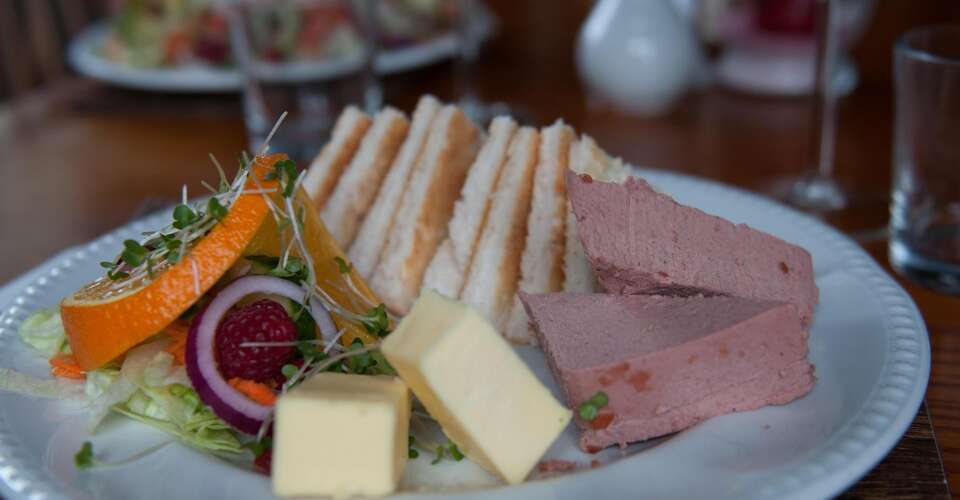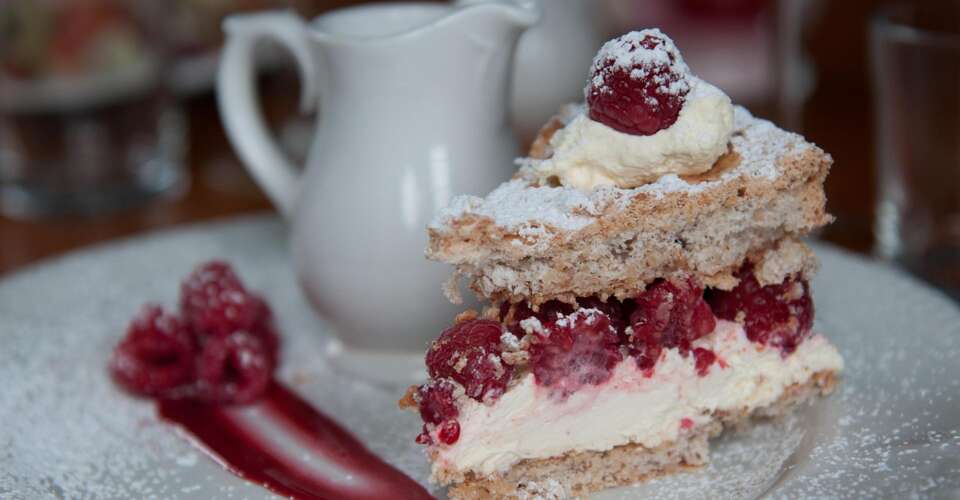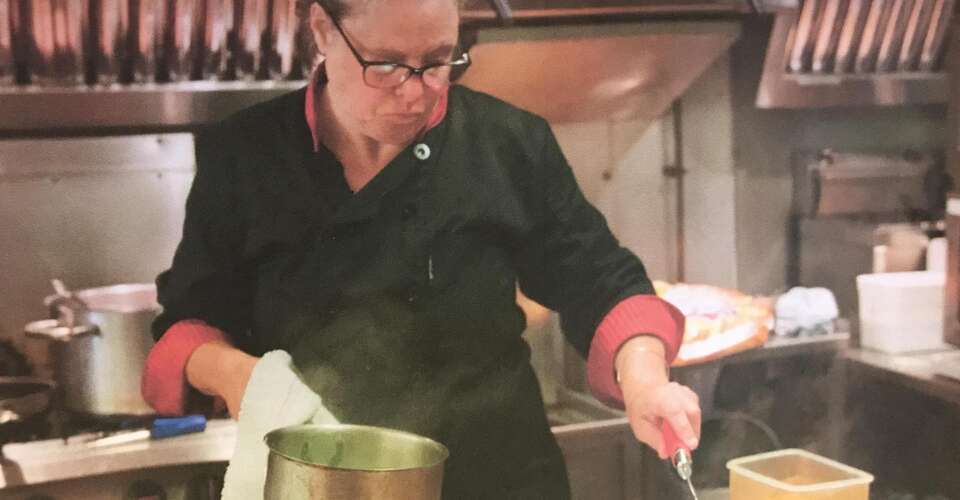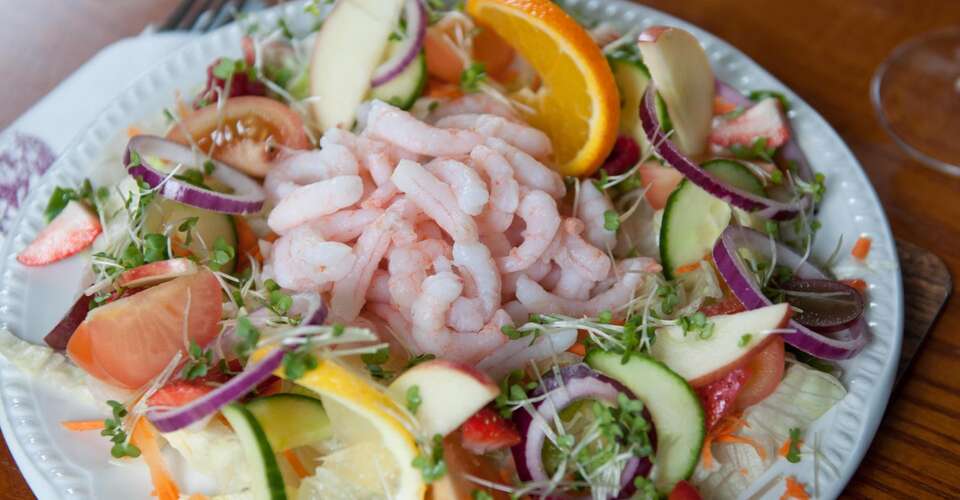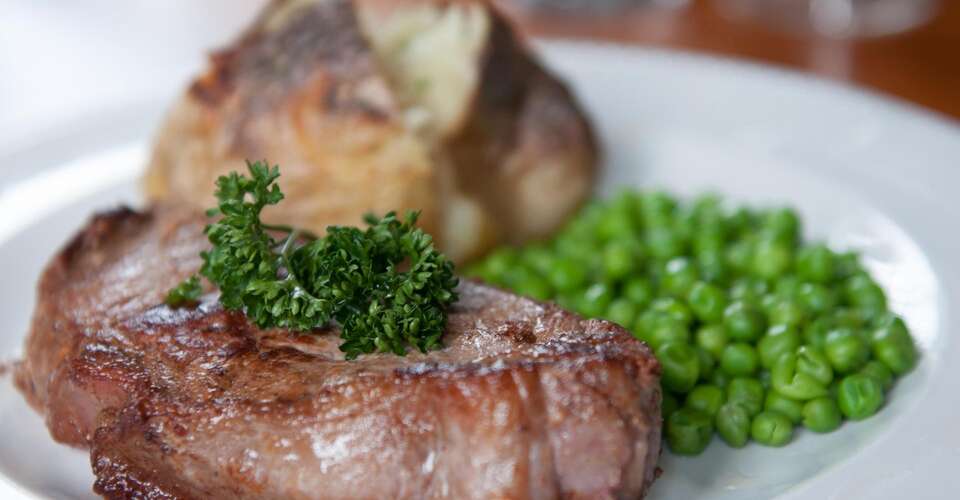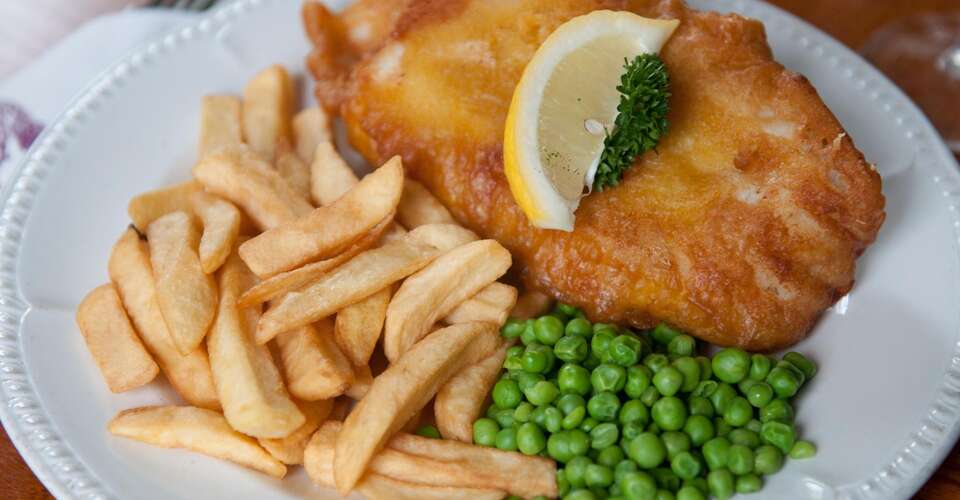 Dining
Nessie and her team of chefs pride themselves on the taste and quality of the food from our kitchens. We use fresh, local ingredients whenever possible, offering an extensive variety of meals and snacks to suit an equally wide range of tastes. It's good, honest, home-cooked, traditional fare of the kind most of us love to eat but that's now so often missing from the menus of many fancy restaurants.
We know what goes down well with our customers! You love old-favourites like steak pie, fresh battered cod or liver and bacon with onions. Dishes like lasagne verdi, home-cooked ham and chips and chicken curry are always very popular. Then we've several vegetarian options on our regular menu, offering an excellent choice for those not wanting meat or fish. 'Dishes of the day' are featured on our specials board throughout the year, offering innovative, tasty, sometimes seasonal, starters and main courses, as well as a very tempting range of mostly home-made puddings and desserts. You can order a meal at anytime during normal opening hours and there's also a selection of sandwiches and other light snacks available at lunchtime.
We also have a private dining area that you can book for your special occassions or get togethers. We can take a maximum number of 30 people for a sit down meal.
KITCHEN OPENING TIMES
FULL MENU AVAILABLE
Monday - Sunday Lunchtime 12.00pm - 2.15pm
Monday - Thursday Evening 6.00pm - 10.00pm
Friday & Saturday Evening 6.00pm - 10.30pm
LIGHT BITES MENU AVAILABLE
Monday - Saturday Light Bites served 3.00pm - 5.30pm
Sunday Light Bites served 3.00pm - 9.00pm
Please note we close at 10.00pm on Sundays
Full Menu
Please also see our Chef's Daily Specials Boards in the bar and restaurant
STARTERS
Slices of Scottish Smoked Salmon and Prawns in a homemade Seafood Sauce £6.90
Prawn Cocktail with our homemade Seafood Sauce £6.90
Farmhouse Pate and Hot Toast £6.90
Duck Spring Rolls served with Hoisin Sauce £6.90
Garlic Mushrooms - mushrooms sauted in garlic butter £6.90
Deep Fried Breaded Brie Wedges
(served with our own Cranberry, Orange and Red Wine Sauce) £6.90
Deep Fried Whitebait served on a bed of mixed leaves with lemon & paprika £6.90
Grilled Goats Cheese served on a bed of mixed leaves with fresh Mango & Orange vinaigrette £6.90
Homemade Garlic Bread (large portion) £4.00
Homemade Garlic Bread with cheese £4.40
Delicious Soup of the day served with Crusty Bread (see specials board) £4.80


GRILLS
All grills served with peas and the option of Chips, Jacket Potato, Mashed Potato or Salad

Welsh Fillet Steak with Fried Onions £23.50
Welsh Sirloin Steak with Fried Onions £19.90
Gammon, Horseshoe served with Egg or Pineapple £12.50
Liver & Bacon served with Fried Onions £10.70
Sausages with Egg £9.50
Why not add a jug of gravy or steak sauce to your order


OLD FAVOURITES
All served with peas and the option of Chips, Jacket Potato, Mashed Potato or Salad, Curry & Chilli also have option of Rice or both Rice & Chips

Steak & Kidney Pie £10.70
Chicken Curry (medium-fruity) £11.95
Chilli Con Carne (medium) £10.95
Lasagne £10.95
Roasted Chicken £9.20
Hand Carved Ham £9.95

VEGETARIAN
All served with peas and the option of Chips, Jacket Potato, Mashed Potato or Salad, Vegetable Chilli also have option of Rice or both Rice & Chips

Homemade Cauliflower Cheese £9.90
Stuffed Pancakes filled with Broccoli, Leek & Mushrooms in a Cream & Wine Sauce
topped with grilled cheese £11.95
Homemade Vegetable Chilli £9.95
Brazil Nut and Spinach Roast served with a Coconut Korma Sauce £11.95
Glamorgan Sausages served with Egg £9.70
Stuffed Peppers filled with Brown Rice, Sultanas, Cashew Nuts and Mushrooms served
with a Spicy Tomato Sauce £10.90
Vegetable Lasagne £9.95


FRESH FISH
All fish dishes are served with homemade tartare sauce and a wedge of lemon All served with peas and the option of Chips, Jacket Potato, Mashed Potato or Salad

Freshly Grilled Local Trout £12.95
Fresh Battered Plaice £10.70
Deep Fried Scampi £10.70
Fresh Battered Cod £11.95
SALAD
Prawn Salad, served with our homemade seafood sauce £11.85
Ham Salad, served with Vinaigrette Dressing £10.50
Chicken Salad, served with Caesar Dressing £10.50
Nessies Ploughmans £11.85

EXTRAS
Fried Mushrooms £2.40 Fried Onions £2.20
Gravy Jug £1.60 Fresh Side Salad £3.80
Fried Egg 95p Basket of Chips £3.60
Garlic Bread (large por.) £4.00 Jacket Potato £2.40
Steak Sauce £2.60 Garlic Bread with cheese £4.40
Mashed Potato £2.40 Onion Rings £2.50
CHILDRENS MENU - all £5.95
Sausages - Fish Fingers - Chicken Nuggets - Mini Burger
Sides - choice of two
Chips - Jacket Potato - Mashed Potato - Baked Beans - Peas - Cucumber & Carrot Sticks


DESSERTS
(All £5.90 unless otherwise stated)

Please see our daily Dessert Blackboards
Ice Cream Selection - Single £2.30 / Double £4.30 / Triple £5.90
Cheese Selection (Served with the option Bread or Biscuits)
Single £3.90 / Double £5.20 / Triple £6.55


Dishes are not prepared in a nut free environment
Book Online
Our Facilities
Pet Friendly
Disabled
Conference
Credit Card
Free Parking
Restaurant
Bar
Laundry
Family Rooms
Ironing Service
Internet Services
Wifi
Vegetarian
Walking Holidays
Country Retreat
---